Los Angeles Pool & Spa Equipment Repairs & Service
Is your Los Angeles pool equipment performing poorly and causing you headaches? Keeping your pool in great shape requires that your pool equipment be operating efficiently as well. When your pool equipment gives you signs that they need maintenance, service them promptly or your entire pool environment will soon start declining! Here at Olympic Pool & Spa, we are
authorized service stations
and
authorized product dealers
for great pool equipment manufacturers such as
Pentair
,
Raypak
,
Hayward
, and
Jandy
.
In-Store heater, pump & filter equipment repairs available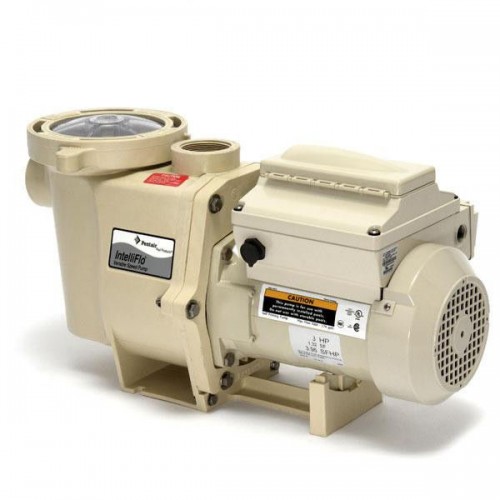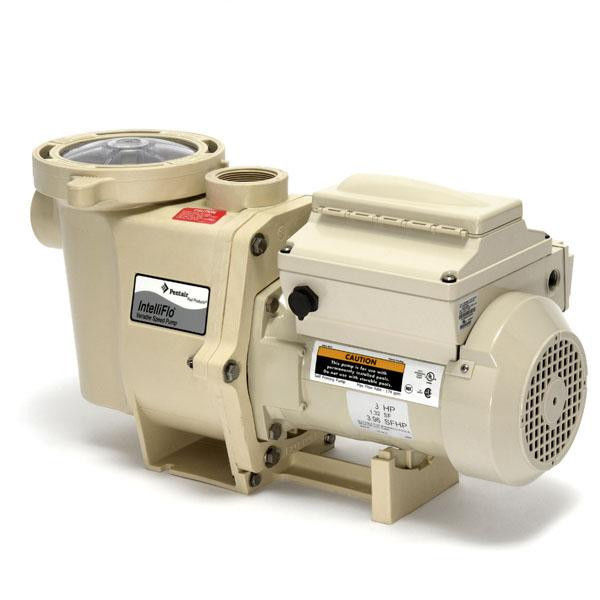 Time to upgrade your old out-of-date pool & spa equipment?
Today's equipment is more efficient, saves energy and provides your pool and spa with cleaner water.  Call us to learn more about upgrading all of your old equipment to up-to-date standards.
(323) 933-1134
Pool pump repair & service in Los Angeles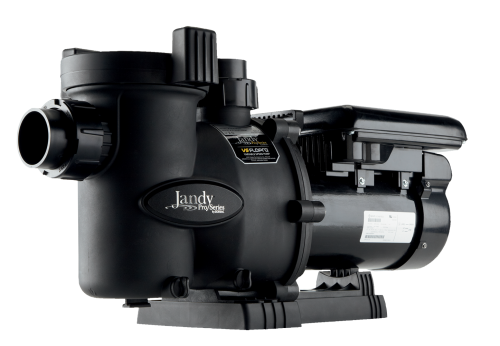 Since 1967, we have been Los Angeles residents' favorite choice in pool pump repair and replacement services. With our headquarters in La Brea, we are centrally located in the Los Angeles area with quick access to most homes as far as
Silverlake
and
Los Feliz
all the way to
Santa Monica
!
Los Angeles' pool & spa pump repair & service experts
We are pool pump experts! We have experience servicing a number of brands including Jandy Pool Pumps, Hayward Pool Pumps, Pentair Pool Pumps and Raypak Pool Pumps. Should your pool pump be beyond repair, we are also proficient in the replacement and installation of new pool pumps too!
Pool & spa filter repair & service in Los Angeles
As a mainstay pool company in the Los Angeles area, we are the favorite choice of Los Angelenos for
pool repairs
including
pool filter repairs and replacements
. We know our way around many pool filtration systems including systems by 
Jandy Pool Filters, Hayward Pool Filters, Pentair Pool Filters
and
Raypak Pool Filters
to name a few.
We're YOUR pool & spa filter system repairs and service center
With more than 40 years of experience working on and replacing pool filters and repairing filter systems of all shapes and sizes.  People know us as the Los Angeles pool filter pros! While pool filters are designed to be quickly and easily maintained, the filter devices themselves do have a lifespan so if we can't repair your filter and get it to filter like new again, we can definitely replace it for you.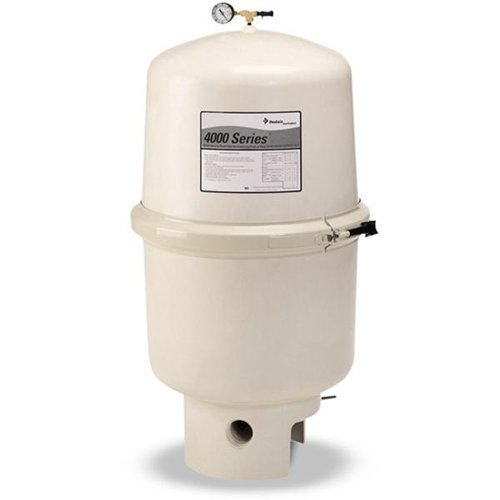 Pool & spa heater repair and service in Los Angeles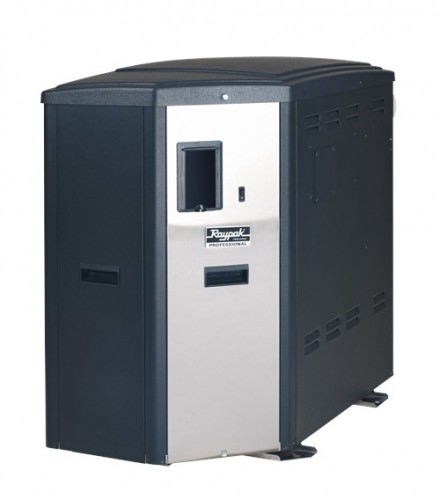 If your pool heater isn't bringing your pool up to proper temperature, it may time to have your pool heater serviced or repaired! As Los Angeles' leading pool supply and pool heater repair company, we have decades of hands-on experience in maintaining, repairing and replacing pool heaters and are very experienced with great brands like 
Jandy, Raypak, Hayward, Pentair
and more!
Also bring your pool heater repairs into our Los Angeles store
We have on staff pool heater repair and service technicians right in our Los Angeles location.  Our pool repair and pool supply company is fast, friendly and can get your pool back up and running in almost no time! Simply give us a call or fill out our easy service request form and we'll get one of our service technicians to your location, usually the same day!
Top quality pool equipment at affordable prices
As an authorized product dealer for great pool equipment brands like
Pentair
,
Raypak
,
Hayward
, and
Jandy
, we pride ourselves in carrying the best quality equipment for very affordable prices. No matter what you're looking for, from heaters to filters to pumps and more:
Olympic Pool & Spa
is the best place to get your new equipment, hands down!